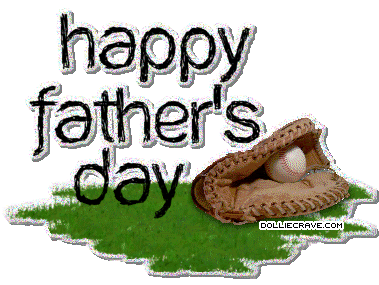 Today, my Dad saw my blog for the first time. Sat on his wheelchair (he rarely uses it now but he was really feeling tired tonight), with tears welling up in his eyes, he read the special post I made for him. His voice cracked as he said "it's beautiful.." I don't know if he was referring to the post or the blog site. But then in all of 42 years of my life, there was not one single negative word he said about anything I did. He was and is always there to encourage me.
After his stroke in 2007, we thought we would lose him. But being the epitome of strength and courage that he is, he fought his way out of misery and helped himself to stand up, walk and talk again. His unwavering faith is a continued source of inspiration for me and the rest of our family.
To celebrate Fathers' Day, here is a touching letter which embodies every parent's desire to be loved, understood and cared for by his child when he grows old. We will all grow old someday. Will our kids be there for us the way we were there for them when they were growing up?
Blessings to all
,